American Legend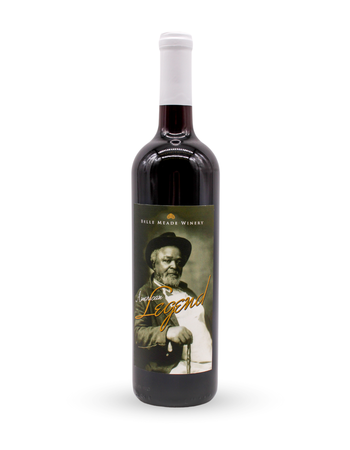 Dark strawberry notes with a dry peppery finish. This easy red blend is ideal for a summer evening.
Product Reviews
Sarah
(Jun 16, 2022 at 6:44 PM)
Like many of Belle Meades offerings, this wine is on the sweet side. The juicy strawberry notes are very apparent and there is a nice pepper finish but it's subtle. Pairing it with tritip and pepper roasted potatoes tones down the sweetness and brought out a more complex full bodied flavor. A great summer wine.