Blackberry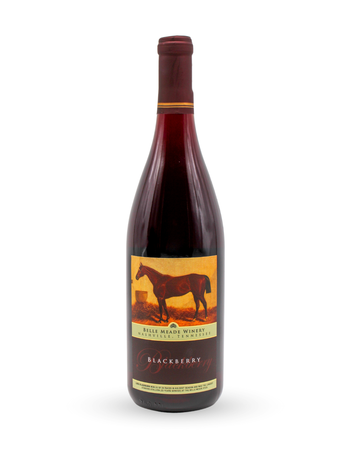 Our full-bodied dessert wine is true to the natural sweetness of southern blackberries.
Product Reviews
lynnda Jackson-Robinson
(Jun 17, 2022 at 7:57 PM)
I came for a wine tasting and left a member of the wine club everyone I introduced to this wine love it
Angel Montgomery
(Jun 29, 2022 at 7:39 AM)
Not a big wine drinker, but had this during the tasting with the tour and absolutely LOVE it!!! Thanks so much.
Dawn Lamont
(Jul 27, 2022 at 2:05 PM)
This wine was amazing. Normally I don't drink wine but since I was on vacation I thought I would step out of my comfort zone and I am so glad I did! I walked away with 2 bottles being shipped home! What an amazing experience.