Lady's Cuvée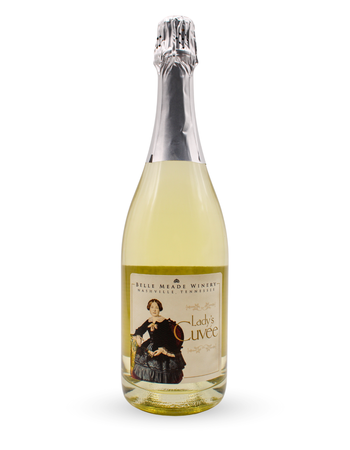 Varietal: Chardonnay
Appellation: Columbia Valley, Washington
Aging: Stainless Steel
Alcohol: 11.8%
Residual Sugar: 3%

Tasting Notes: Medium-Body, Medium-Acidity, Medium-High Fruit. Primary flavors include: Apple, Citrus, and Pear.

Winemaker Notes: These bold grapes are sourced from Cloumbia Valley, Washington; the grapes are picked early to ensure delicate flavors adn refreshing acidity.

Food Paring: Brie, Roasted Asparagus, Hummus, Goat Cheese, Fish, Fried Chicken.